Why choose KSF Shop Fronts?

KSF non-thermal shop fronts provide a strong and visually attractive façade for any ground floor level building. Designed to maximise installation flexibility, KSF shop fronts are compatible with almost any commercial building design and can accommodate double action, single and double doors.
The benefits of KSD Shop Fronts are:
Robust & durable system
Available in any RAL colour
Quick turnaround times available
Compatible with almost any commercial building
Excellent value for money
Request a Quote
About KSF Shop Fronts
KSF non-thermal shop fronts are an excellent way to optimise glazed areas on building frontages. Although generally used for exterior shop front installations, they can also be configured for use in an interior partition setting. At exlabesa, all our shop front systems can accommodate both manual and automatic door systems. Screw port fixing is used for ease of installation with square cut profiles to help fabrication. Our non-thermal shop fronts can be specified with bottom, mid, or top rails and can accommodate a range of glazing thicknesses.
Latest
Installations
Browse through some of our latest installations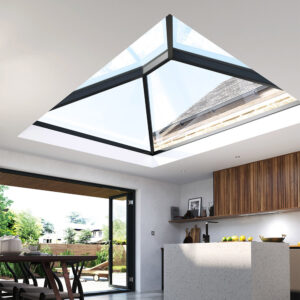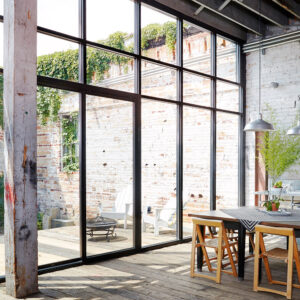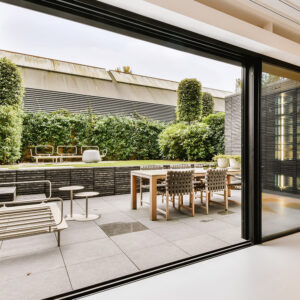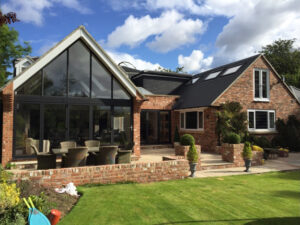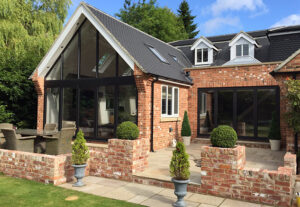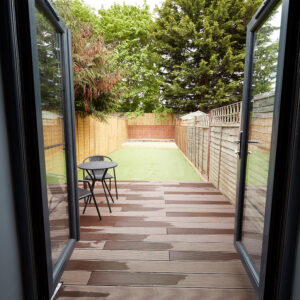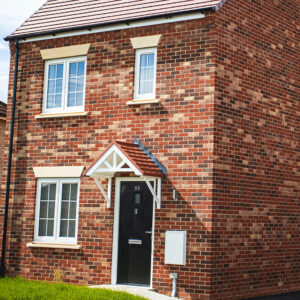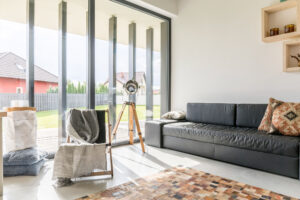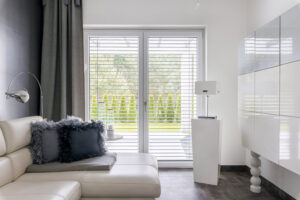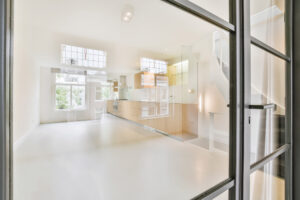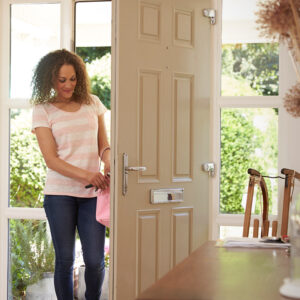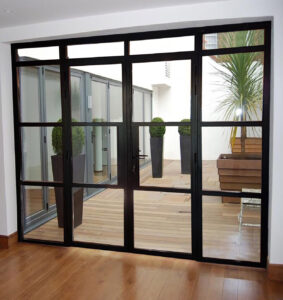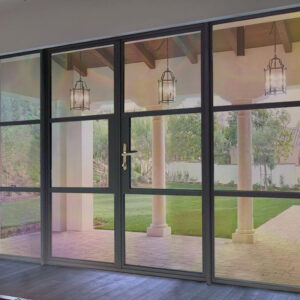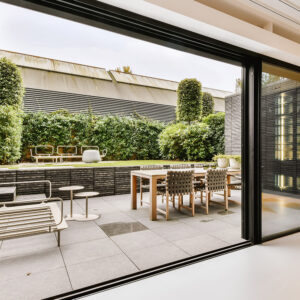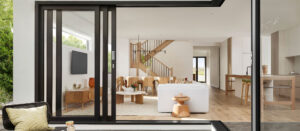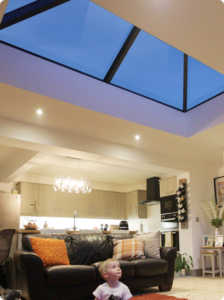 Anti-finger trap bulb and half bulb stile options

DDA compliant low threshold for easy access

High security internal beading

Manual and automatic door options

Cleated or tie rodded door sash construction

Modern aesthetic with maximised glass sections

Compatible with double and single doors

Fully rebated gasketed cill or flat backed cill